Ricardo Gordon
With Ricardo Gordon MGR reaches new heights of ergonomics, aesthetics, performance and player user satisfaction. The wooden frame gives a timeless class. The seat and backrest create an original and fresh profile, giving your live gaming room a strikingly original ambiance.
The curved backrest helps to wrap around the player's back, increasing comfort, quality and playing time.
All elements of the seat are then fully customizable to meet your every request.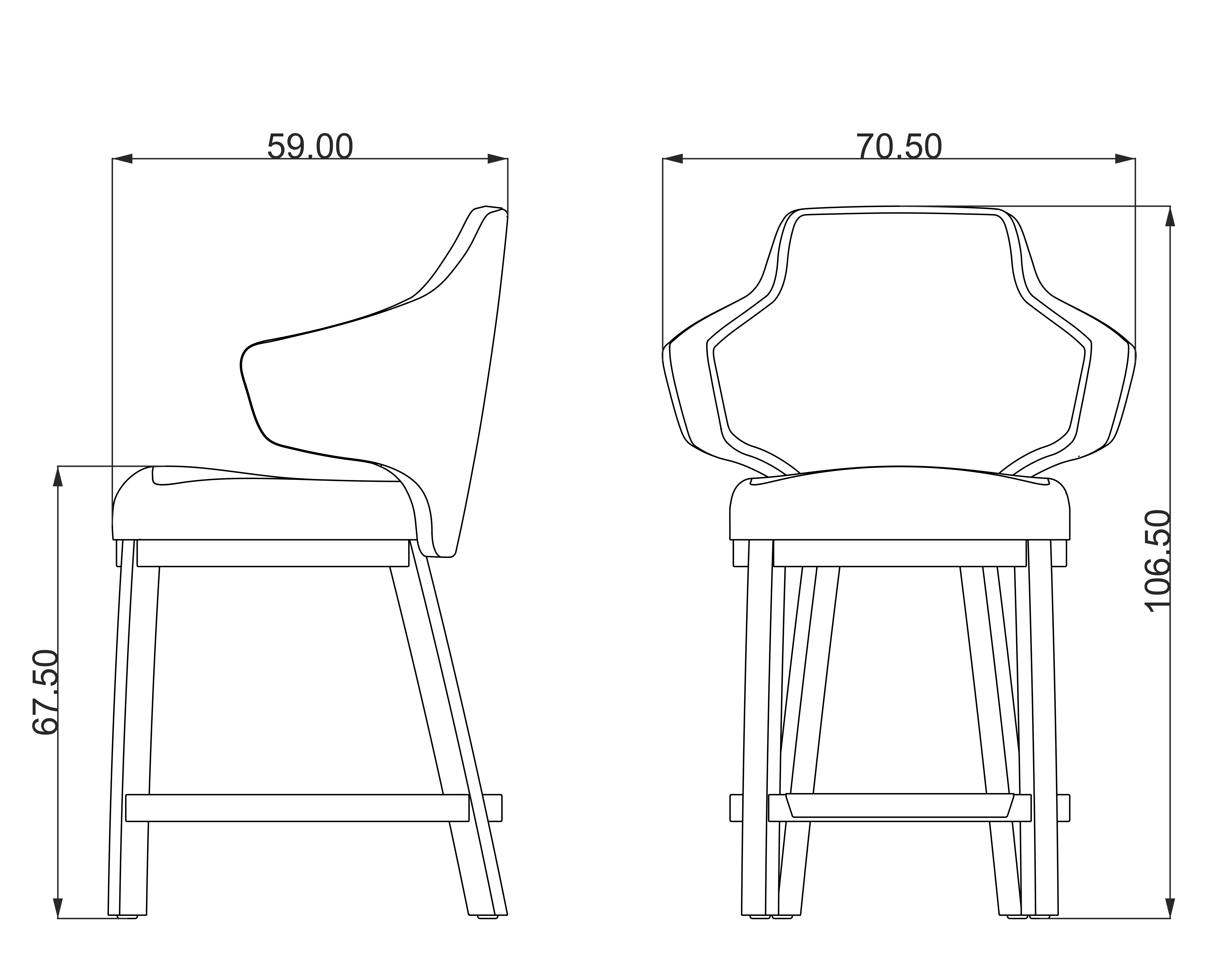 measures in cm